The Art Patrol
Okta Animation Designs are pedantic with art. Afterall we have left no stone unturned to learn that needs to be learned to become the Alphas of Digital Art Solution providers. Our company is a monastery, our members, monks, who have stewed themselves in the skills and traditions of art for years, to build for themselves a school of skills and a collection of techniques to provide the most chromatically and aesthetically inventive art solution for your business.
Vigilant, creative and Imaginative. We make Art Solutions that make recognition happen.
The Palette:
Our spectrum of skills is as expansive and elaborate as our determination to deliver. We have mastered each stroke of creating a digital art creation enabling us to cater to a wide range of industry. From Business cards to advertisements, form book covers to magazines, from 3D arts to Video and Animation, we have embraced each challenge and came out on top. We have years of serving the industry and over the years created countless creative solutions. Whether it has been a concise pamphlet or business card or an elaborate billboard illustration, we have always crafted art solutions that have maximized brand recognitions.
An Art Solution that gets you noticed.
Power of Art, Leveraged to Push Noticeability and Propel reach
Art is benevolent. It is generous and can give more without getting nothing. Okta Animation Designs are artists that believe in the same. We strive to bring the reach and expression art can offer, to serve your business. The competitive environment that businesses today face, demands the most streamlined yet dedicated targeting schemes and marketing techniques to be employed to stay relevant and available in the game. Okta Animation Designs have an extensive experience of providing art solutions that have delivered promised results and noticeability and enabled extensive recognition for its clients.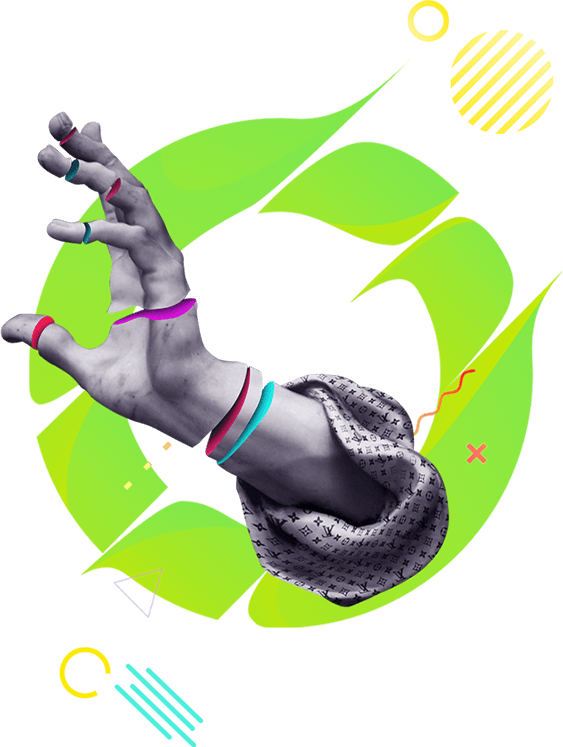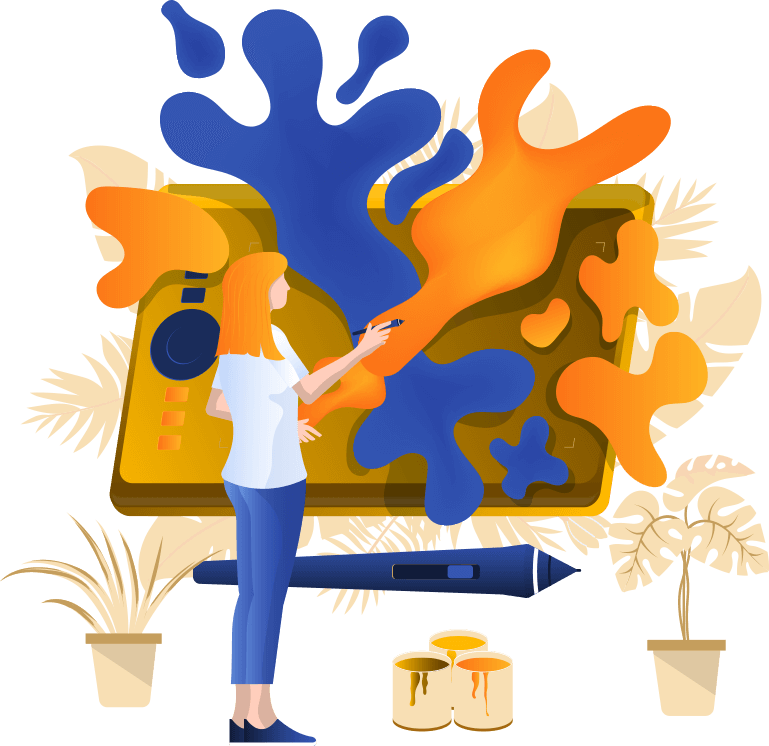 Committed Art Ingenuity
We create to impress and that makes it incumbent upon us that we don't make one thing twice. Every art solution that we offer is made with your business in mind. No two solutions we have created have been the same and we are hell-bent on maintaining the streak. Whatever we deliver we tailor it to your business, your purpose and your audience down to the last dot.
Crafty solutions, Creative results.
Frequently Asked Questions
Contact
For further information, please contact: